5 Easiest Microgreens to Grow
Is it a struggle to keep your microgreens alive? Did you accidentally neglect them? We've been there. Practice your skills and boost your confidence with the 5 easiest microgreens to grow (in our experience!).
Imagine growing vibrant microgreens in the middle of winter, harvesting them fresh from your windowsill. Imagine having a constant source of homegrown vitamins and carotenoids to add to your meals. Microgreens are filled to the brim with nutrients, much more concentrated than their fully-grown counterparts! If you're just getting started growing microgreens, you might get discouraged with very difficult seeds like cilantro that aren't so forgiving. Fine-tune your skills first by starting with these 5 easiest microgreens to grow. (Want to learn how to grow microgreens in 7 easy steps? Click here.)
1. Pea Shoots*
No matter how terrible a gardener you are, you will have a hard time killing pea shoots. 😉 They are extremely strong plants that grow very fast. You can leave your house for the afternoon and come back to see they've doubled in size. You could probably watch them grow if you stared at them for long enough. But don't let them grow out of control! They'll reach 10 inches in no time, at which point they'll start tasting woody: make sure to harvest them when they're still small. When they are 2-4" tall, they are crunchy, juicy and have the same delicious flavor as fresh peas.
Pea shoots are practically invincible, and like cats, they will keep coming back to life. The shoots can be harvested several times: they will regrow at least twice after you cut them at their base (though they won't look as vibrant the third time around). Not only are these the #1 easiest microgreens to grow, they are also a good source of beta-Carotene and vitamin K1 (equal to broccoli)¹ and they are packed with folate and anti-oxidants.
We love purchasing all of our microgreen seeds in bulk from High Mowing Organic Seeds. You can find pea shoots here (smaller quantities available also). Their full seed catalog is available here.
(*If we're being picky, pea shoots are technically shoots, not microgreens. Microgreens are baby plants with a pair of cotyledons and a pair of true leaves. For the sake of simplicity, we've lumped pea shoots into the microgreens category.)
2. Radishes
Growing radishes is hard to mess up. These spicy beauties will go from a pale yellow color to deep purple in a matter of hours once you put them in the sunlight. Within 10 days, they'll be tall enough to consume, though you can let them grow for another week if you wish.
Troubleshooting tips: If you see them starting to keel over, make sure you are watering them sufficiently (or just go ahead and harvest them if you're concerned that they're on their way out). If they're really wilting, give them a good spraying (soil and shoots included), put a plastic bag over them, and have them sit in the fridge for 12 hours or so. Then, remove the bag and sit them in the sunlight. You'll be surprised to see that they'll come back to life more often than not! 
Radish microgreens are often consumed for their anti-cancer properties, since they contain sulforaphane. Compared to their mature counterparts (fully-grown radishes), radish microgreens are jam-packed with nutrients. Green daikon radish microgreens are extremely high in vitamin E (higher than spinach!) and vitamin C (higher than broccoli!)¹. These radishes can also be eaten as sprouts. Compared to mature radishes, radish sprouts are 56 times more concentrated in vitamin A, 45 times higher in fatty acids, 6 times higher in phosphorus and 4.5 times higher in magnesium (all by weight)². How about by volume? How many cups of fully-grown radishes would you need to eat to equal the nutrition of 1 cup of radish sprouts? It depends on the nutrient! For vitamin A, you would need to consume 19 cups of mature raw radishes to equal just 1 cup of radish sprouts²**! Needless to say, radish sprouts and radish microgreens are wonderful health allies to have!
(** The nutritional potency of microgreens is very similar to that of sprouts.)
Purple sango radish is our favorite! Find the radish seeds here.
3. Red Cabbage
Red cabbage is easy to grow, and that's fantastic news, because it's a superpower microgreen! Out of 25 common microgreens tested in 2012 in a study conducted by Xiao et al., red cabbage had the highest concentration of vitamin C – much higher than broccoli, which is already an excellent source of this vitamin¹. Its emerald green leaves and bright purple stems also have more beta-carotene than carrots (and 260 times more beta-carotene than mature red cabbage)¹! Its vitamin K1 levels are equal to that of dark-green veggies, and its vitamin E levels are 40 times higher than in mature cabbage¹. Wow, right?!
Find your superpower red cabbage seeds here! (Bulk options available.)
4. Red Kale
Red kale will grow strong greenish purple leaves and lavender-tinted stems even in the dead of winter. There's no nutritional information available on these mild-tasting kale microgreens, so we can't make any claims about their nutritional potency. But an educated guess would say they are just as packed (if not more packed!) with vitamins and carotenoids than their mature counterparts. Mature kale itself is already a superfood that's an excellent source of vitamins K, A and C. So, try your hand at growing red kale and wow your houseguests at your next dinner party in a couple weeks!
Find red kale seeds here. (Bulk options available.)
5. Red Mustard
Red mustard microgreens are also resilient plants that are easy to grow throughout the year. They germinate rapidly, but we prefer waiting a full 3 weeks prior to harvesting them. Their spiciness is a lovely addition to sandwiches or even sprinkled on top of warm soups. Like radishes and broccoli, these microgreens are consumed for their anti-cancer properties. Their green leaves, beautifully decorated with deep purple veins, are also a good source of vitamins K1 and C1.
Find red mustard seeds here. (Bulk options available.)
Ready to get started?
Here's your FREE checklist of microgreens supplies to bring with you to your garden store.
Happy growing, y'all!
Love,
Christelle and Cristina.
P.S. Read our post for the Zero Waste Collective on growing sprouts & microgreens if you want to learn more!
1 Xiao, Lester and Wang, 2012, "Assessment of Vitamin and Carotenoid Concentrations of Emerging Food Products: Microgreens", Journal of Agricultural and Food Chemistry,  60, pages 7644-7651, https://www.ncbi.nlm.nih.gov/pubmed/22812633
2 Data pulled from USDA Food Database
Sprouts & Microgreens - Free Trial
Sign up for the FREE sample of the e-course on how grow sprouts and microgreens all throughout the year.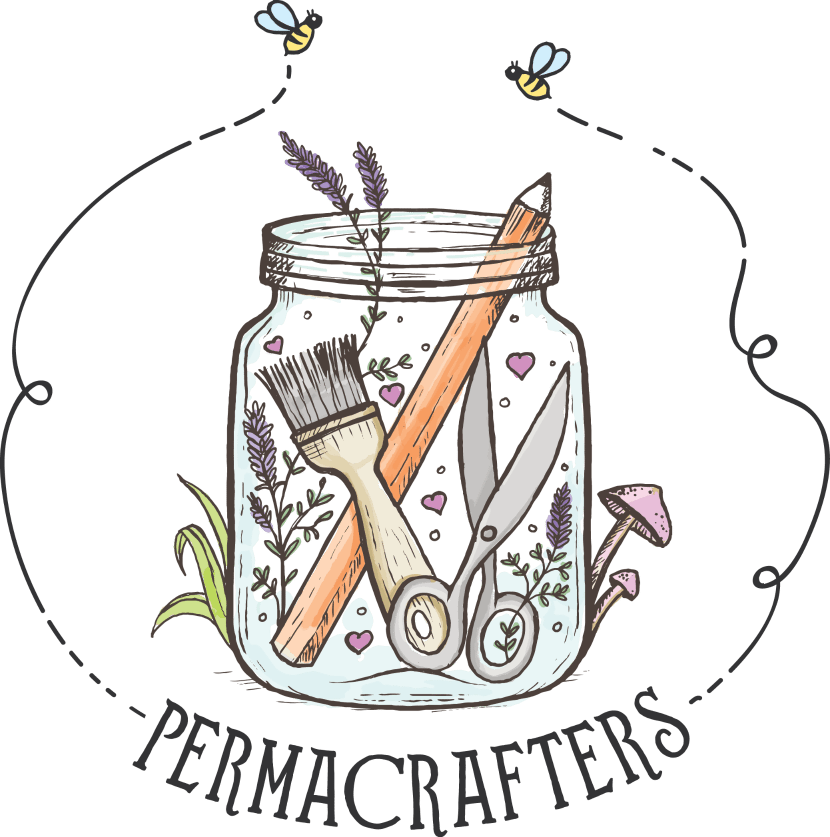 Well, there you have it! Let us know in the comments below what your experience has been. Do you have your own personal favorite microgreen that never lets you down no matter how much you might neglect it?
Don't forget to use the additional resources we have available to you, like our handy supplies checklist below, our how-to video and our post about how to grow your microgreens in 7 easy steps. Want to learn more about growing microgreens in our ONLINE video workshop "Sprouts & Microgreens: Homegrown Living Foods"? Click here for the juicy details!"