Enroll for Free Sustainability Classes!
Learn how to take actionable steps for your health & planet without the overwhelm.
Get eco-skill trainings sent to your inbox every week!
Courses Included in the Free Resource Library:
Intro to Zero Waste Living
Watch the course trailer:
Eco-Conscious Finance
Watch the course trailer:
3-Day Green Cleaning Challenge
Watch the course trailer:
Video tutorials and lessons on:
Growing food
Herbal remedies
Green cleaning
Foraging
Zero Waste living
Secondhand Living
Fermentation
Environmental Activism
Body Care
Enroll in these Eco-Courses for FREE!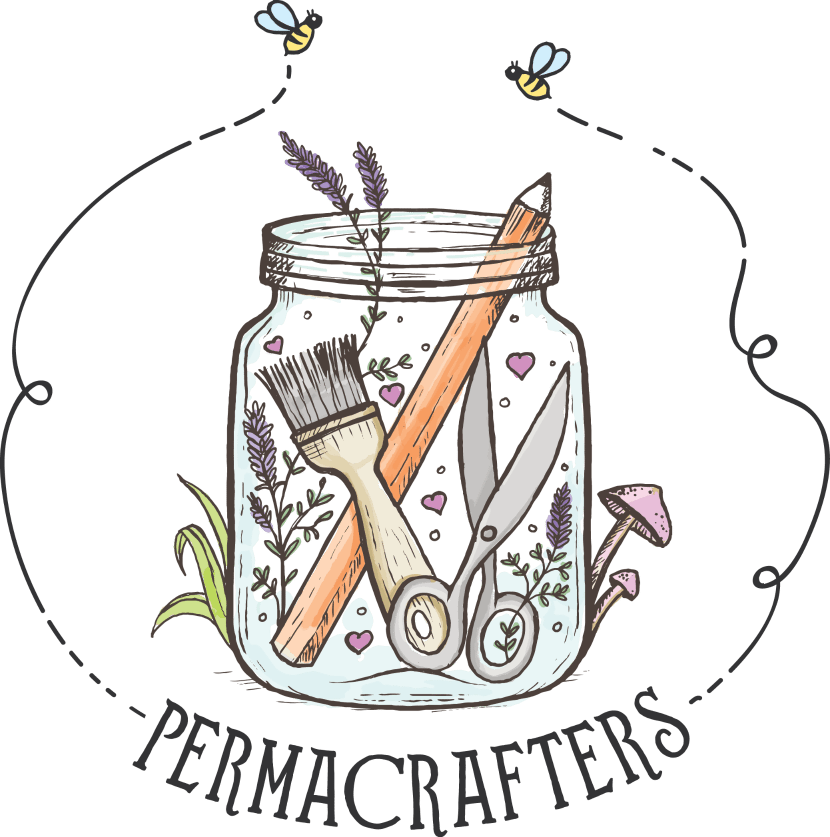 Learn how to take actionable steps for your health & planet without the overwhelm